2019 CCSO Annual Quality Conference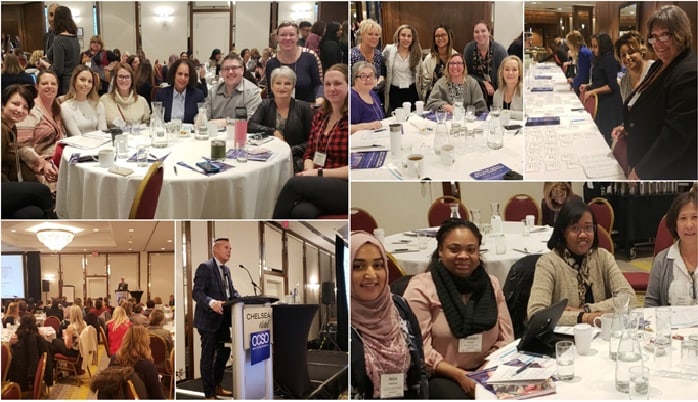 Critical Care Services Ontario (CCSO) hosted the Annual Quality Conference in Toronto on Thursday, March 7, 2019. The focus of the conference was ICU Strain and People Strength. We brought together Critical Care Clinicians (Physicians, Nurses, and Interprofessional Team Members), ICU Managers and Directors, as well as Quality Improvement and Patient Safety Leaders.
The conference objectives were:
To understand the extent of ICU strain and its impact on the healthcare system – for patients and providers.
To examine the role of system strain and healthcare culture in impacting provider wellness.
To acquire specific strategies and tools that can be used in critical care environments to build people strength.
March 7, 2019
Toronto, ON